We taste the world through our skin, which is why we believe in effective, affordable skincare that's clean, vegan, and proudly cruelty-free.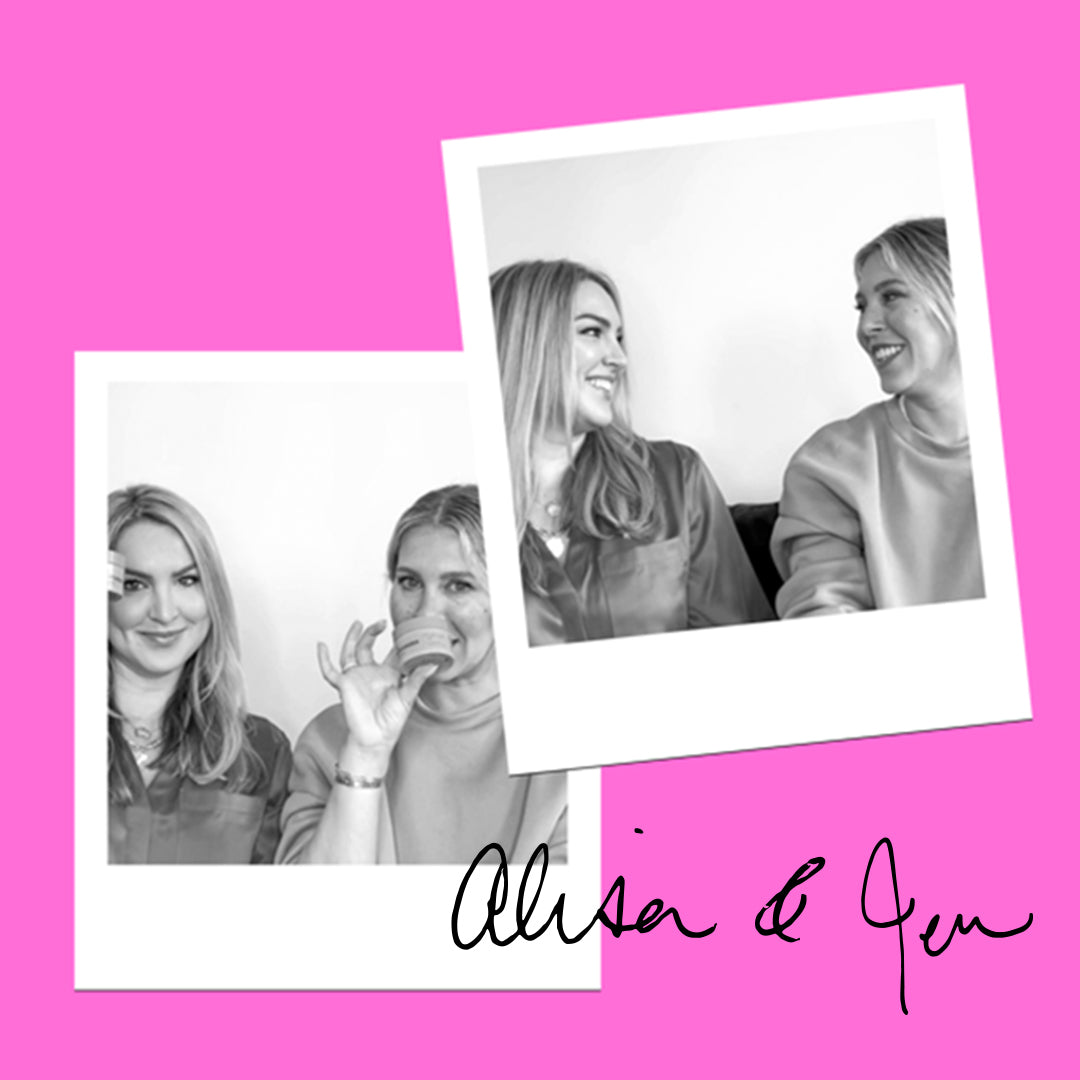 Female Founded &
Industry Pros

We created INNBEAUTY because we knew there was a need for clean & effective skincare that didn't break the bank.

We are 2 industry pros who have spent our entire careers working in beauty & formulation.

We had a vision for a brand that was fun on the outside & serious on the inside - without breaking the bank!

You can trust that we will deliver the highest efficacy formulas and elevated textures at the most competitive price.

That's why we've been called
"skincare's best kept secret"
Alisa Metzger & Jen Shane
Founders, INNBEAUTY PROJECT
EXPLORE PRODUCTS