How It Works
Measure

INNBEAUTY PROJECT donates a percentage of every product purchase to fund the collection of 17100 lbs of low-value plastic waste from oceans and landfills every year.

Compensate

Low-value plastic is collected, processed, and reused by CarPe India - a social enterprise in India that employs and empowers waste pickers to tackle plastic waste.

Reduce

iNNBEAUTY PROJECT will work with rePurpose Global to reduce the future use of virgin plastics in their products and build a more circular business and delivery model for their company.
We only have one Earth and
we have to protect it!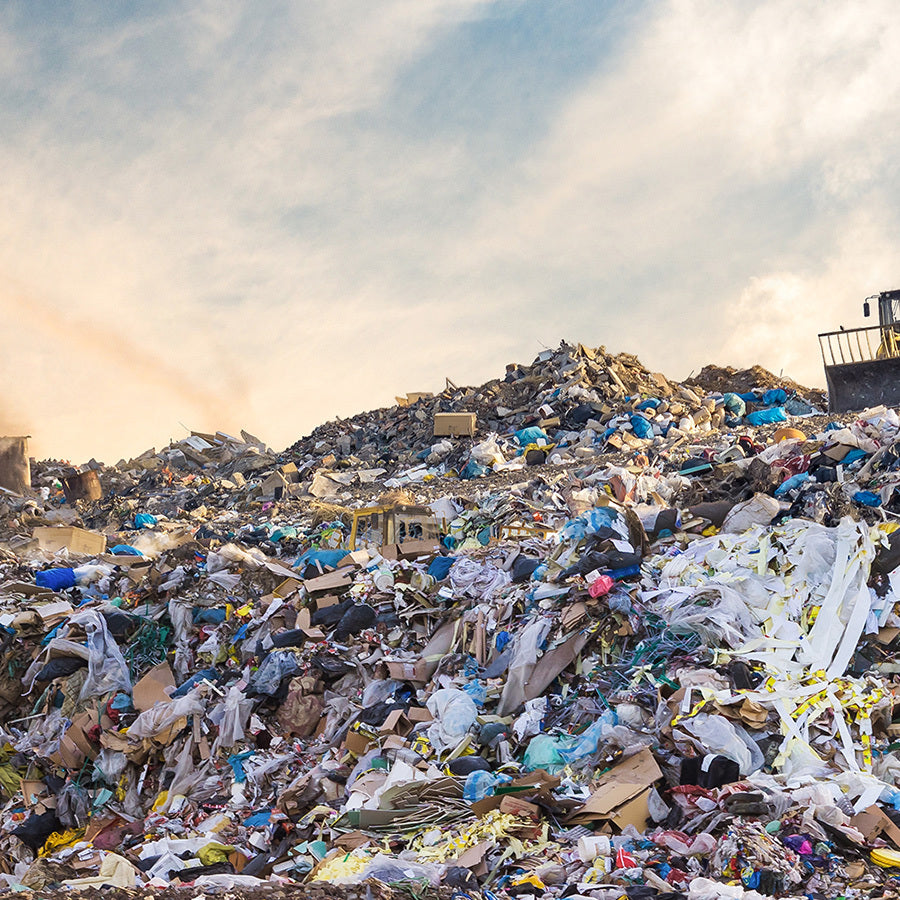 The Plastic Problem
91% of plastic ends up in landfills, incinerated or flushed into precious rivers & oceans. Developing markets are some of the most affected by plastic pollution including - India, Indonesia, Kenya & Columbia who are in dire need of help. There are thousands of innovative waste management solutions worldwide, that tackle the plastic epidemic, yet they lack funding to scale up their impact.

rePurpose Global, an amazing organization started by 3 UPENN graduates, works with existing plastic recycling facilities in some of the most affected geographies in the world to facilitate increased recycling & repurposing of plastic waste.
learn more
"Planetary protection should be at the core of every business. It's so refreshing to see INNBEAUTY push the boundaries on tackling the plastic waste problem. Forward-thinking brands like INNBEAUTY are the need of the hour. We hope this pioneering move pushes more brands to take responsibility for their own plastic waste."
Aditya siroya, chief impact officer